The Smart Eco-friendly Outdoor Solar Powered Mattress

My Organic Hunter fans get an exclusive offer, $119 USD + Freight click here to buy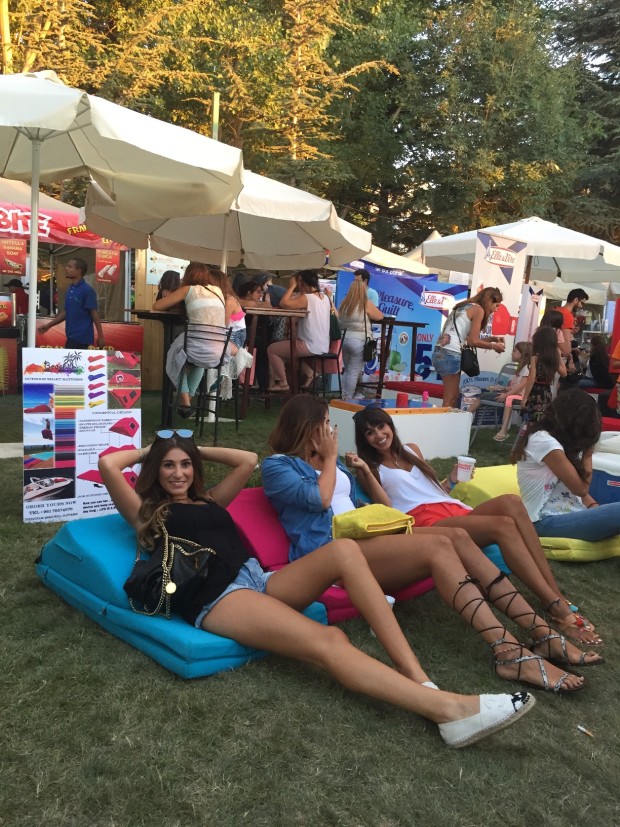 "I designed something that could solve the problems I face when I go to the beach: My phone runs out of battery, water warms up in bottles, I can't relax because mattresses cause back pain," the 23-year-old student told Reuters. Sayah holds a degree in product design from a school in Italy but is currently studying architecture at Lebanon's University Saint-Esprit de Kaslik, where he introduced the design.
Two weeks after posting the product to Instagram, Sayah sold 60 prototypes.
"I got phone calls from Brazil, Toronto, all Europe, especially France, America, from all continents, Africa and even from Congo," said the young designer. "When I started developing the project, I thought only people in Lebanon will see it and that will be it."
Though Sayah and his product team are working to supply the unexpected demand, only 10 Beachills can be produced a day. However, the young innovator is reaching out to investors so he can expand the production to fulfill orders for both local and global customers.Sayah's team announced a bigger, customizable version that can be converted into a sofa or bed and features a 7-watt solar charger. Photo credit: Beachill Mattress / Instagram
In the meantime, the Beachill has undergone a makeover. On Tuesday, Sayah's team announced a bigger, customizable version that can be converted into a sofa or bed and features a 7-watt solar charger.

My Organic Hunter fans get an exclusive offer, click here to buy